Find the Greatest Talent with First Class Hire Resources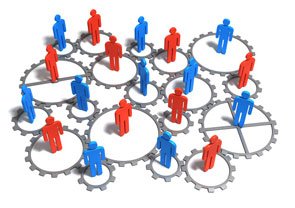 At Dotline Infotech, we are fully focused on fulfilling the needs of our clients in any way that we can. This includes offering resources for hire that will not only meet, they will exceed your expectations. It is important to us that we develop a relationship with our clients that not only serve you, but will help to ultimately improve your company. When you hire resources from us, you will get the following benefits:
By hiring a trainee, you will find that the rest of your workforce will become much more productive
You will find a higher quality of work being produced in your office
You will be exposing trainees to real life experiences which is the ultimate learning tool
We will handle all employment responsibilities which means you will have nothing to worry about
You Will Find the Right Person for Your Position When Working with Dotline Infotech
From web designers to UI developers, we always strive to completely focus on your needs each and every step of the way. We will work hard to find the perfect person for you position and when you hire resources from our firm, you will find that you will have the tools needed to make your project a success.
Here are the offerings that we have available when you are looking for the perfect addition to your firm:
Our Offerings
.Net Programmer
Will work to create framework for web applications
PHP Programmer
Will develop programs and scripts that can create vibrant web sites
SEO & SEM Specialists
Will suggest and offer services that will increase the visibility of your site and increase your websites traffic
Web Designers
Will help to enhance the look of your website to make it more alluring to visitors
Graphic Designers
Will offer design ideas for all of your marketing needs
UI Developers
Will develop websites that are interactive and engaging to your visitors