Make a Great Impression with Professional Web Design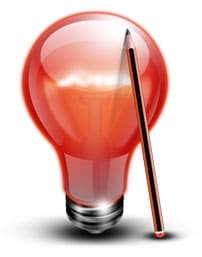 In most cases, the first impression that you will make to your potential clients and customers is through your website. Immediately upon landing on your site, your customer will have an opinion about your company. Do you want to ensure it is a positive one? If so, make sure that you have professional web design on your side. A great design for your website should:
Be very user friendly, soothing to the eyes, easy to navigate and have a wonderful colour concept.
Bring many benefits to your company including increased profits
Lead to in-person interactions with your customers and your employees
Make a positive impact on potential customers that will make them want to support your company
Your Website is an Integral Part of Your Marketing Success
Without a visually appealing website that is rich in content and search engine friendly, your business is already falling behind your competitors. By hiring a high quality web design company like Dotline Infotech, you will be able to not only attract and retain visitors, you will also find that you will easily be able to target new customers.
Our web design offerings include:
Mobile Websites
Mobile search traffic has increased fivefold, hence, building a mobile-friendly website has becomes more of a priority for businesses.
Corporate Website
Corporate websites has become increasingly important in today's business world. It helps drive readings of a company and back customers in making informed decisions.
Brochure Website
To get your business moving you need online presence. And Brochure website is ideal for businesses taking the first step towards online identity.
Affiliate Websites
One of the first impressions a visitor gets about a website is its look. And if the look is professional the impression the visitor perceives is positive and long lasting.
Ecommerce Website
Day by day the internet is growing by leaps and bounds and selling products online has become the latest trend.
Micro Websites
A micro website could be the first step of getting your small business online. It is cost efficient as the size of the site is small.